Our company
LinerX is a family-owned automotive accessories manufacturer in Maryland, USA. Founded in 2020, we stand apart in our dedication to quality, durability and longevity to protect your vehicle's interior. With a passion for cars and a commitment to excellence, we are one of America's fastest growing and most recognizable automotive accessories brands. Car enthusiasts inspire us every day that helps us see the world in an all-new way—and fire us up to keep providing the ultimate in protection with the minimalist aesthetic that compliments your vehicle's interior.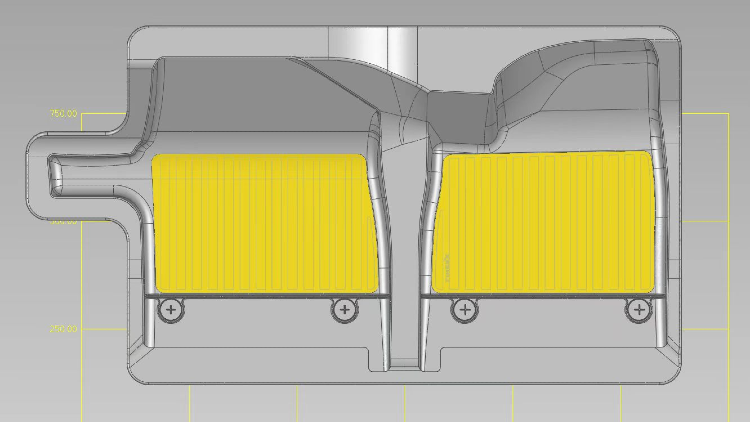 Less is more
Featuring an unmatched combination of durability, function and style. We believe that less is more. We strip away the unnecessary for a simpler, more intuitive and satisfying experience, leaving only the essential features that truly matter.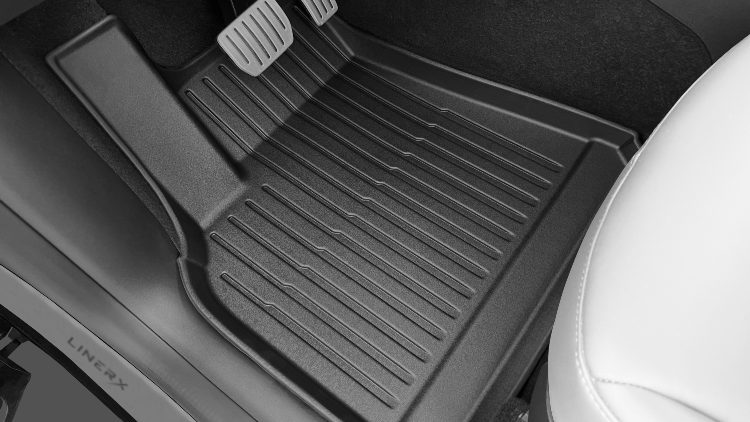 Made to last
A product that lasts longer is better for the earth (and your wallet). We are meticulous about every material and every fit and finish. We put our product through rigorous testing to make sure it will look and perform like new through years of daily use.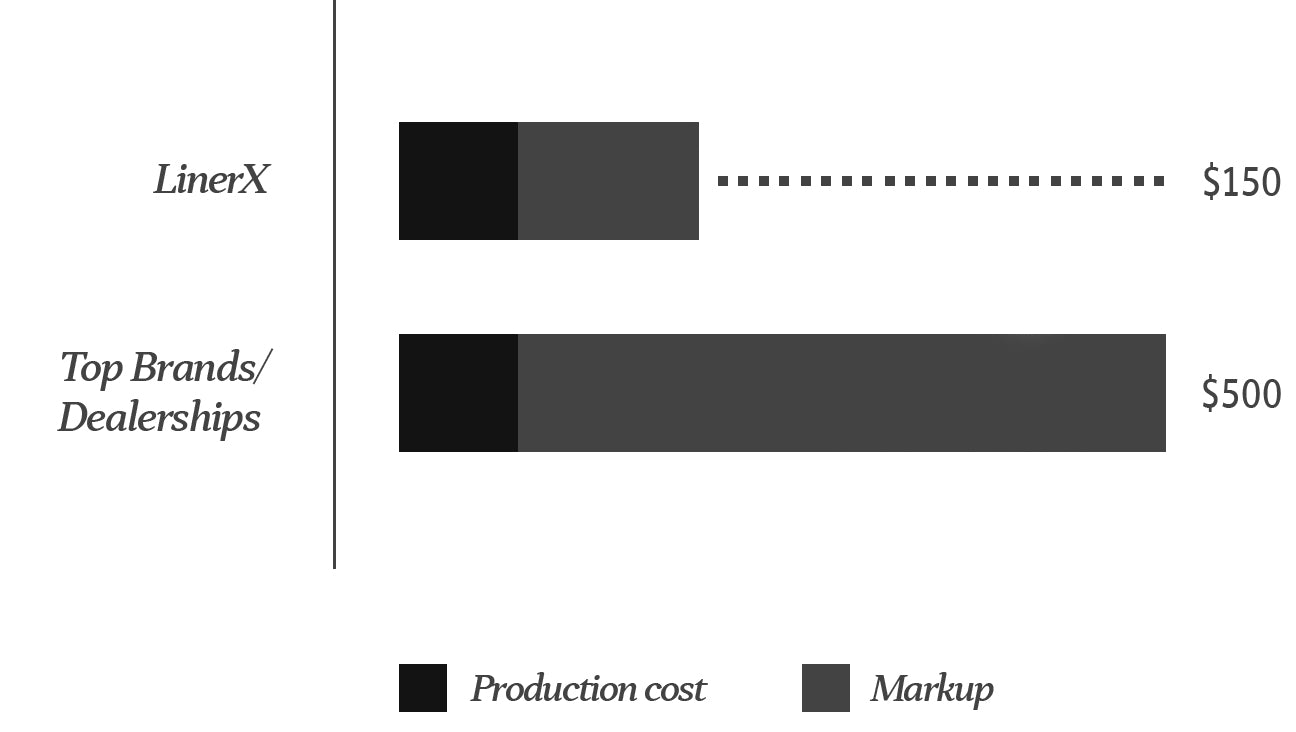 Accessibly priced
We want to make high quality all-weather mats accessible to everyone. Top brands/ dealerships are typically priced well out of reach of the average person for a set of floor mats. We use the same materials as them, but because we sell directly to you, we can offer our floor mats for a fraction of the price.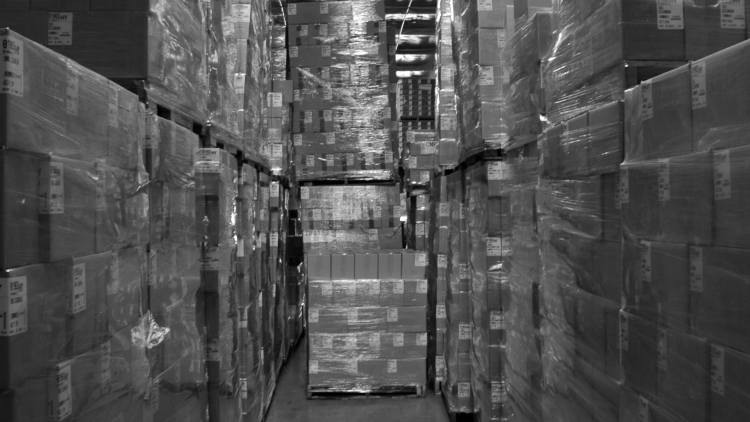 Rooted in the USA
Every product we make is serviced right here in America. With our operations rooted in the East Coast, we're proud of the high-quality products we deliver to our customers every day.
Beyond Floor Protection
It's essential to choose genuine LinerX™ floor mats over cheap imitations.
Learn More
Customer Reviews
Find out what our customers think, learn from what they've been through, and see why they like LinerX. Earning your trust is super important to us, and we're happy to show you what our happy customers have to say.
See ALL REVIEWS