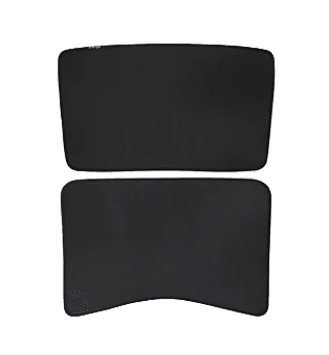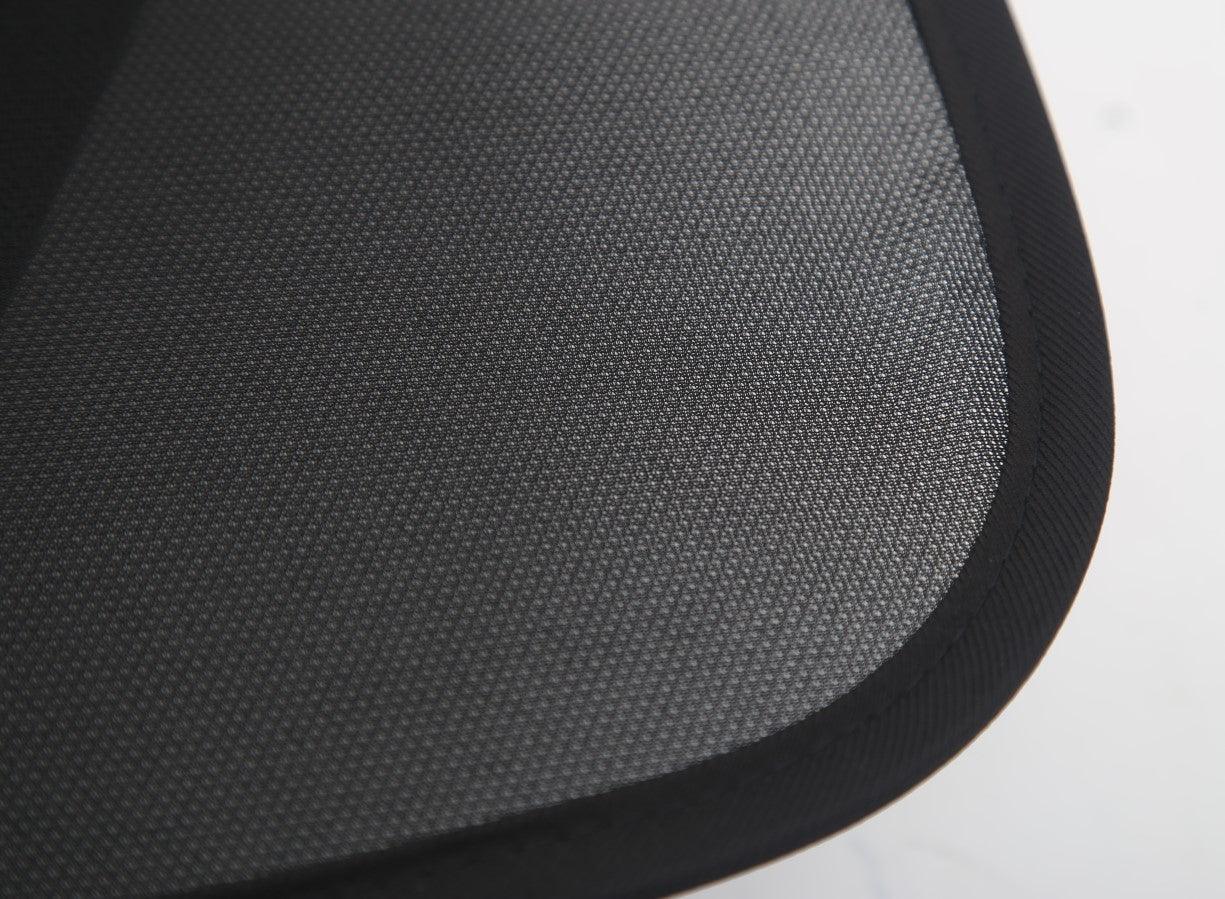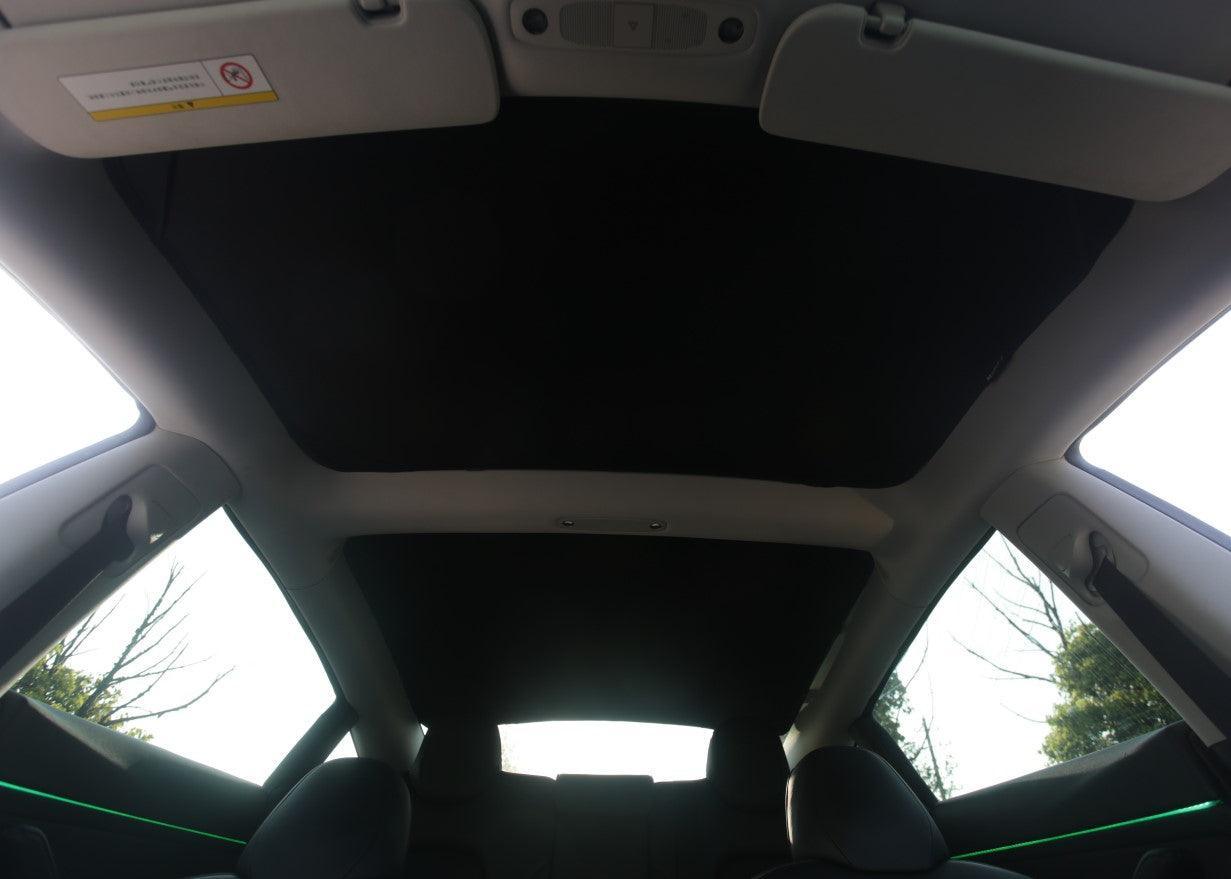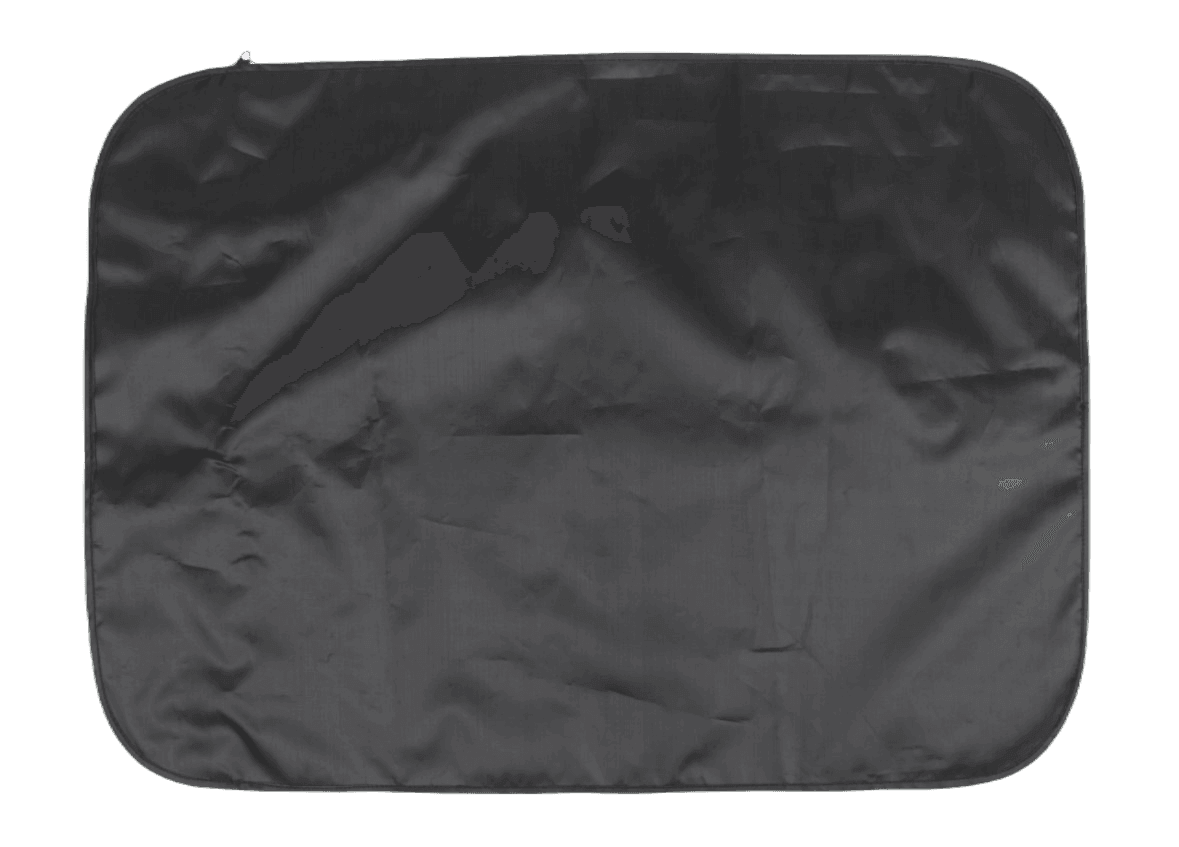 Shipping Policy
LinerX's policy is to ship either the following or the second working day after an order is received. If you order by 4:00 PM EST (Mon.-Fri.) or 1:00 PM EST (Sat.), your order will ship the same day. Over 99% of orders ship complete the same day the order is placed. When there is an unusually large influx of orders, such as immediately following a new product announcement or during big sales events, the shipping may take a few extra days as we catch up. Delays due to carriers, customs and import issues and strikes can occur and are unfortunately out of our control. We will assist when possible in resolving these issues but we cannot be held responsible for third party delays.
Free Shipping
We offer fast and free shipping on all of our products to the contiguous United States. All orders are shipped via UPS or USPS. We will stand by free shipping as long as we are able to break even. In some extreme cases, when shipping cost is too much for us to cover, we will notify you with proof of the shipping rate and refund the total amount of your order or we may ask you to cover a portion of the shipping cost, whichever you prefer.
Expedited Shipping
Expedited shipping options are offered for your convenience. To obtain the shipping cost, please reach out to our team for assistance. Kindly note that all Express orders placed before 3:00 pm EST will be dispatched on the same day. Please be aware that no modifications or cancellations can be made to Express orders once placed.
International Shipping
Some international orders may be subject to customs fees, duties, and additional taxes. Shipping costs charged by LinerX do not include customs duties and taxes. These additional fees will be the responsibility of the customer.
Holiday Shipping
We appreciate your understanding that due to the large volume of holiday orders, additional processing time may occur.
All orders are insured to the full value. Orders over $300.00 require a signature upon delivery. Once a trace has been completed, and the shipper has deemed a package lost in transit, we will either dispatch another item or issue a full refund.
Description
Custom designed sunshade for Tesla Model 3 to block sunlight and reduce heat transmission into the cabin

Premium Materials - Lightweight mesh fabric with a collapsible rigid frame, easily removable

You can view the back through the rear view mirror with our rear sunshade

Sunshade is collapsible and store in the provided storage bag

Fitment: 2021-2022 Tesla Model 3 Front and Rear Glass Roof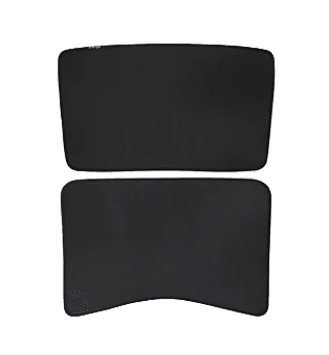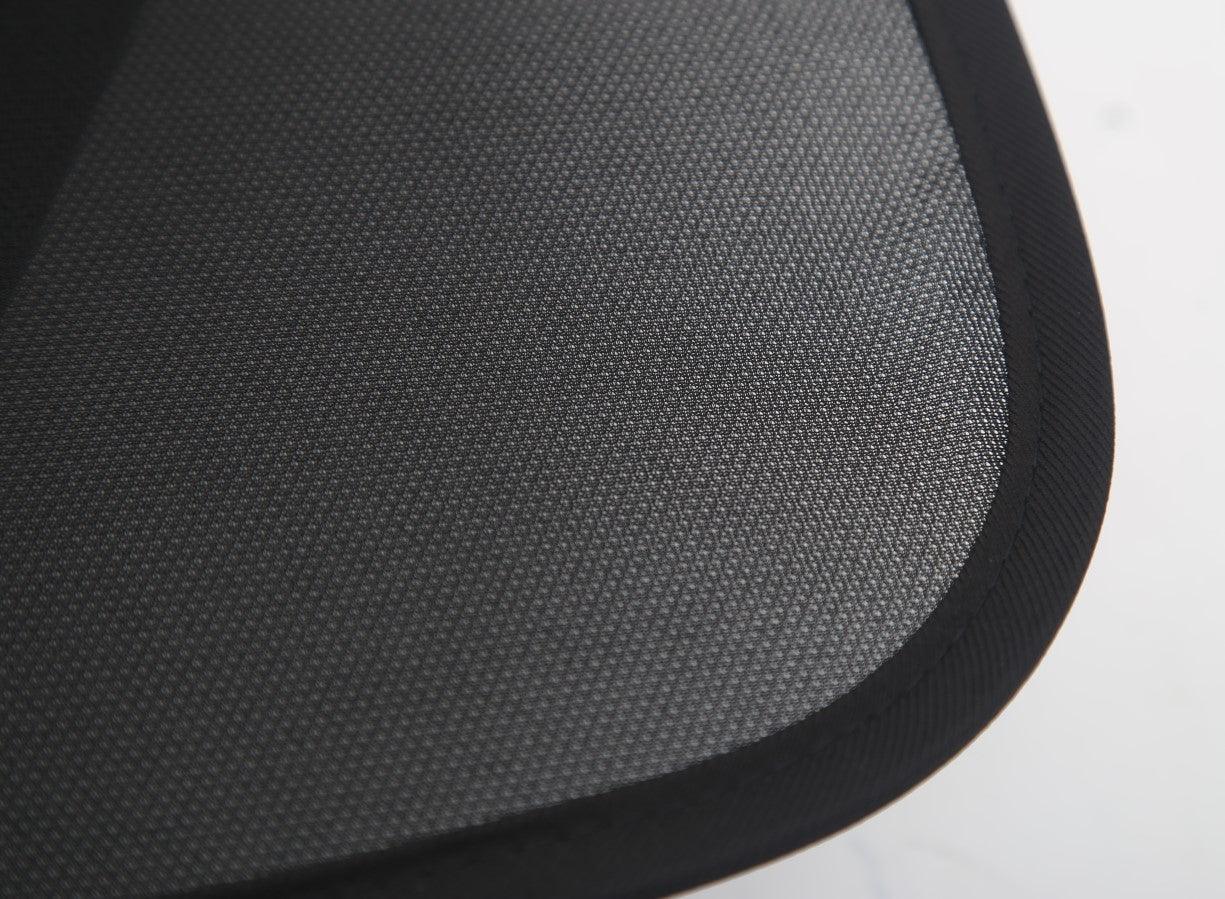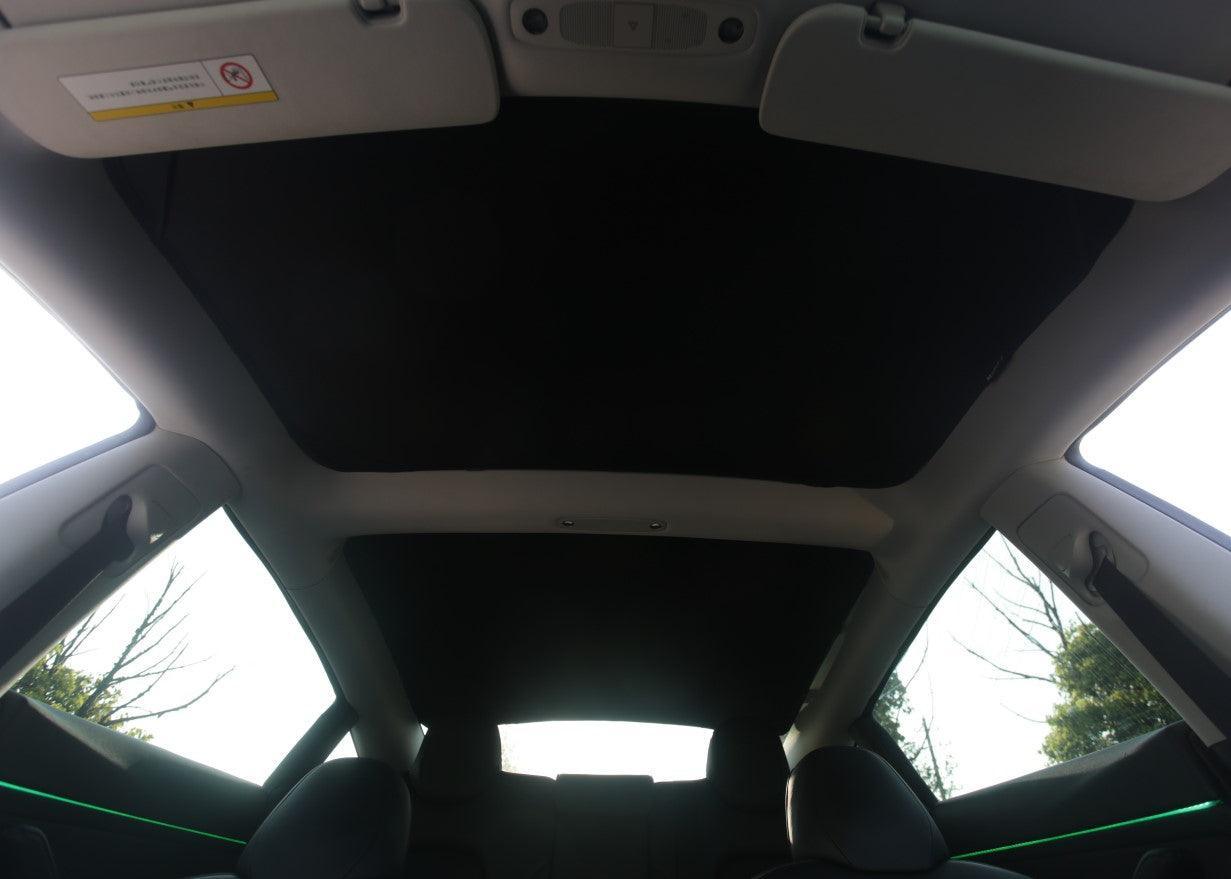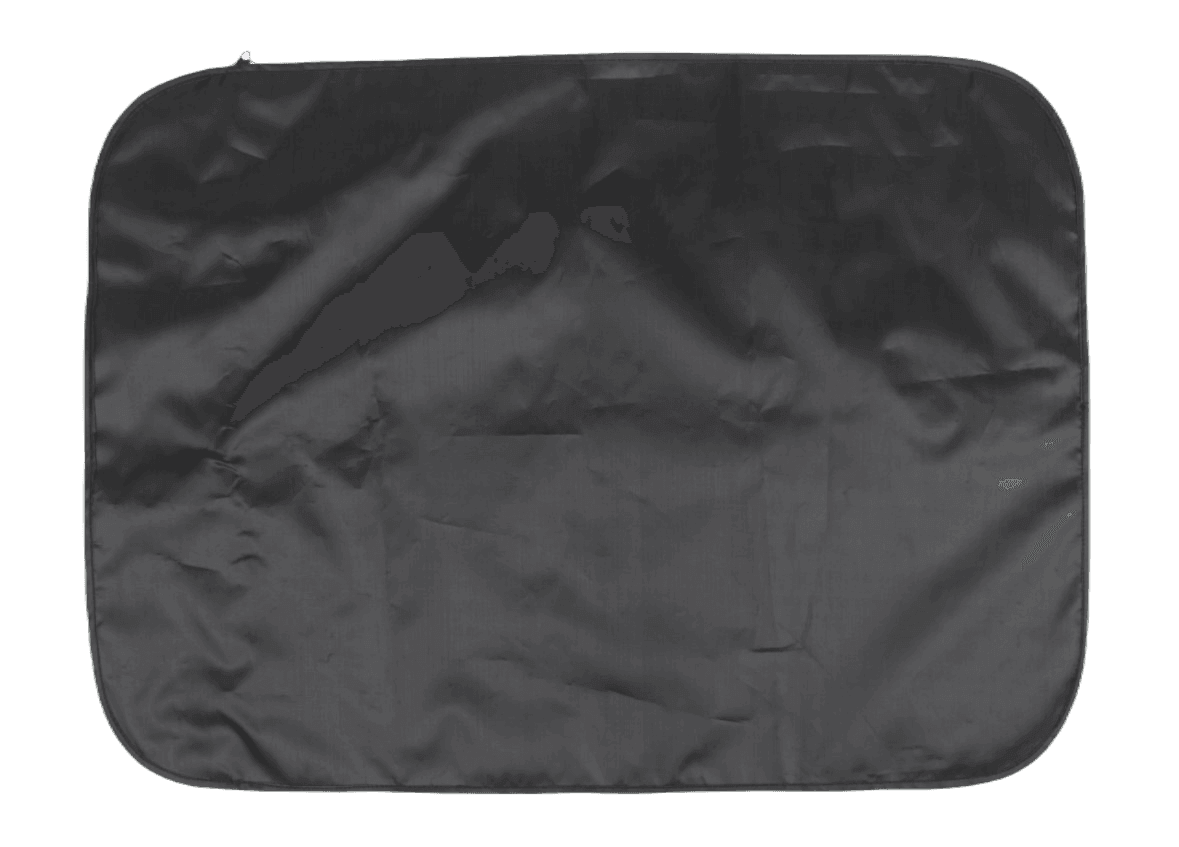 SHOP WITH CONFIDENCE
FREE Same-Day Shipping

If you order by 4:00 PM EST (Mon.-Fri.) or 1:00 PM EST (Sat.) from anywhere in the world, your order will ship the same day, unless otherwise noted.

100% Fitment Guaranteed

100% guaranteed all products will fit your vehicle. We are constantly at work making sure our floor mats & accessories are compatible with the vehicle.

Lifetime Promise

If you are not 100% satisfied, we will arrange free return shipping. This reflects our confidence in the high quality of our design, engineering, production and product performance.