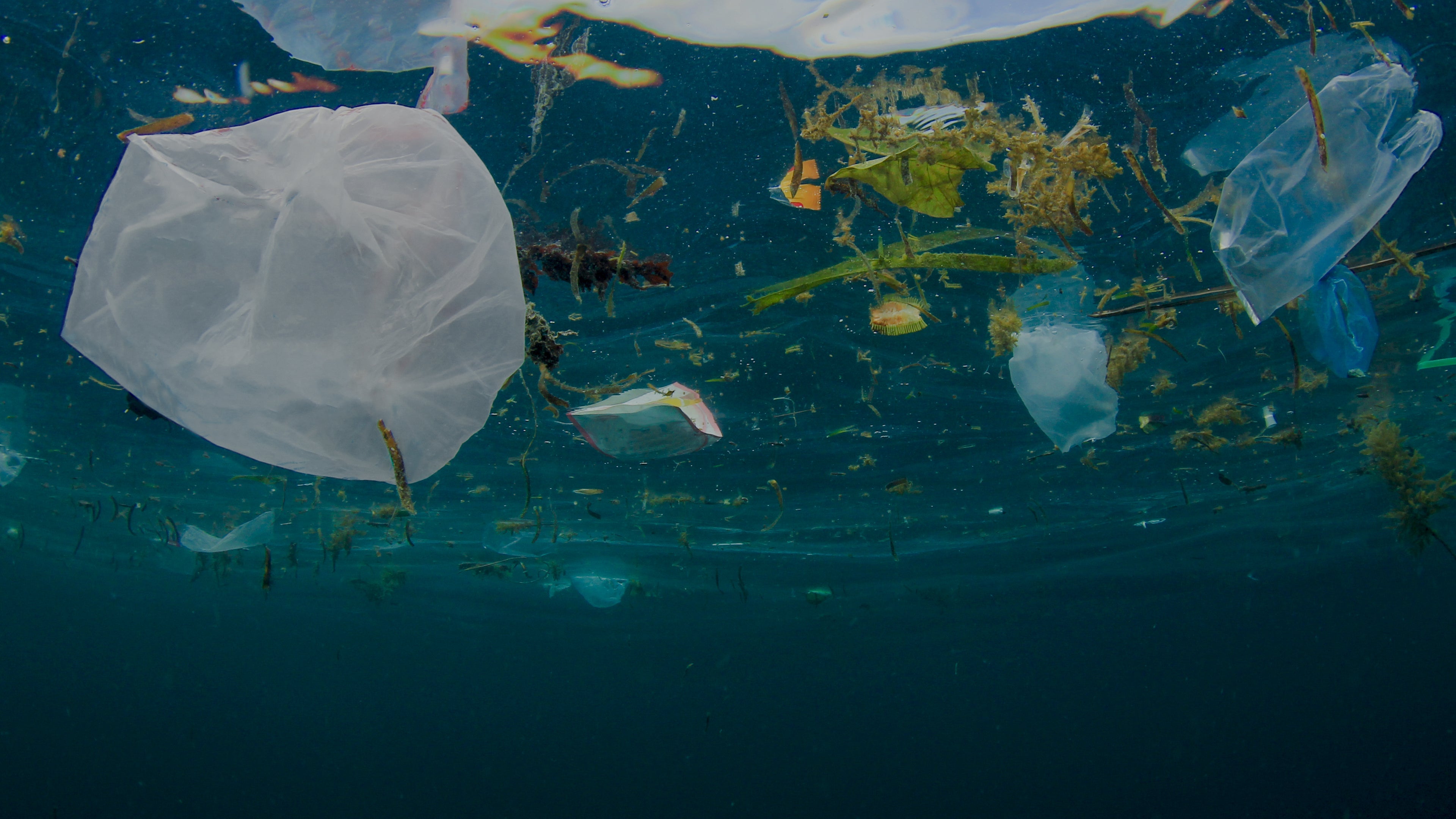 Why It Matters
Right now plastic pollution in our ocean is set to triple by 2040, causing the deaths of over 100 million marine animals a year. It's our responsibility to be the change we wish to see.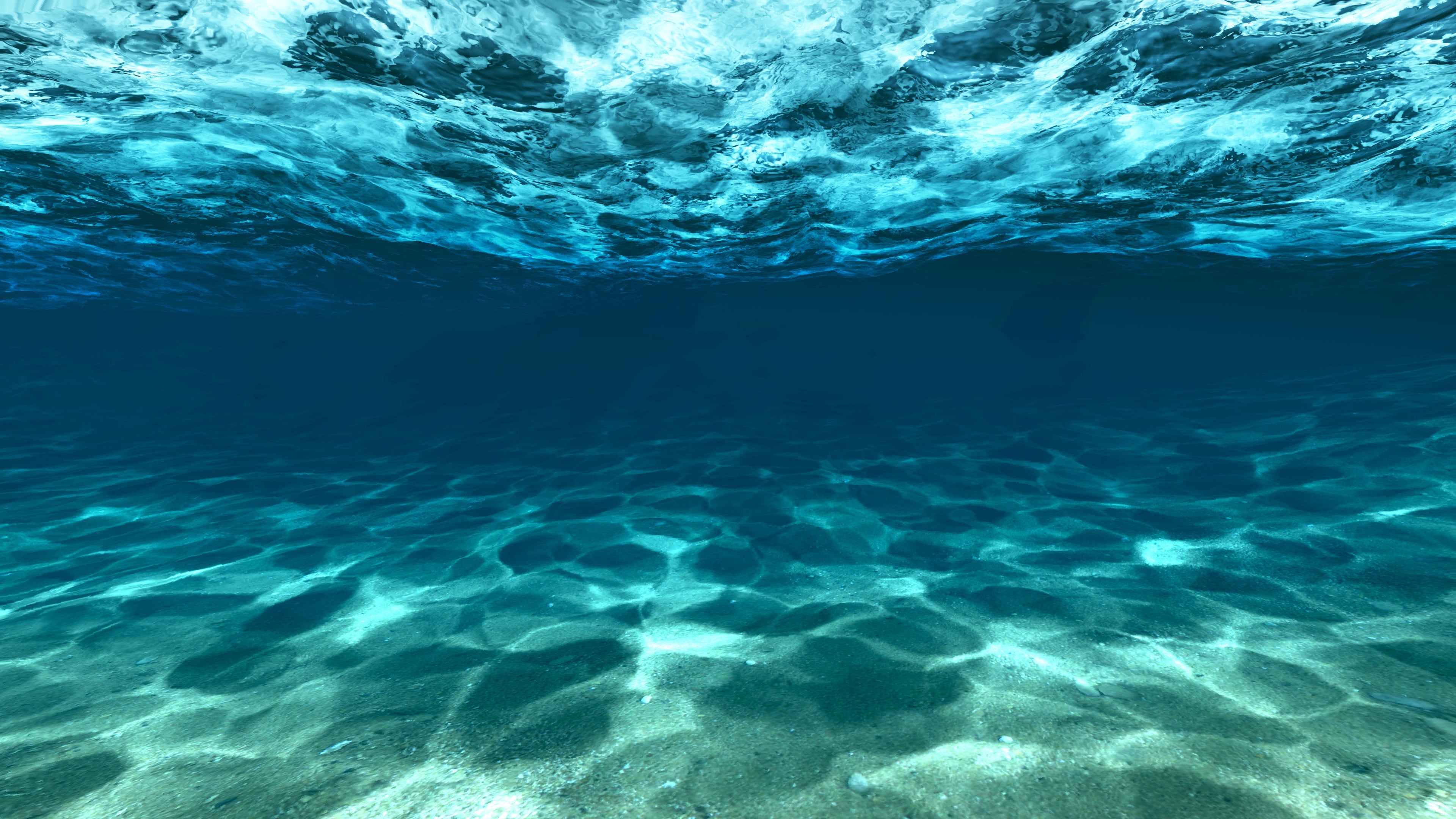 Let's make it clear.
This is not a trend. Our ocean needs our help. We need YOU to join our mission: to reduce waste while leading the way towards a more sustainable future.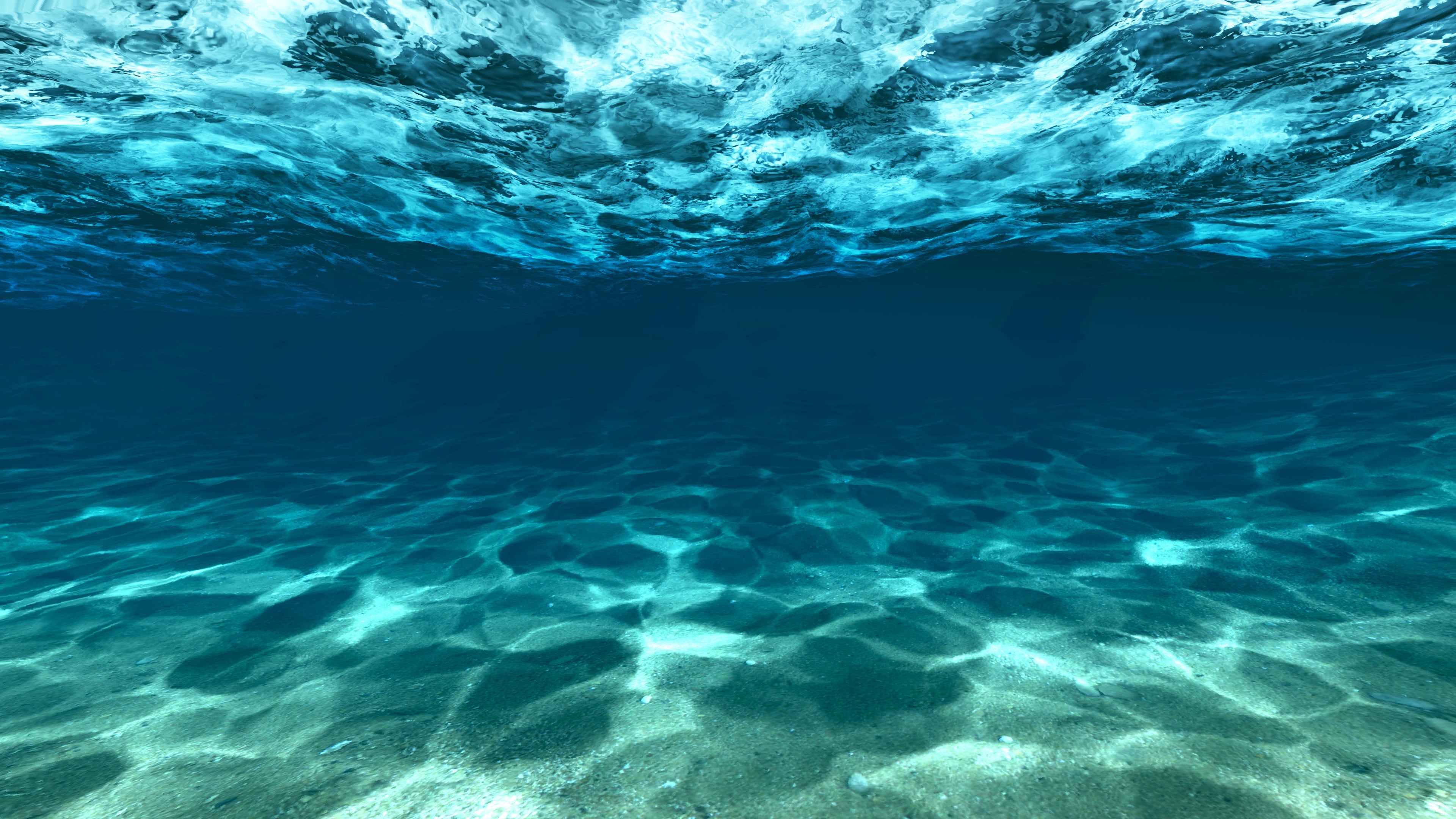 Let's fight our current conditions.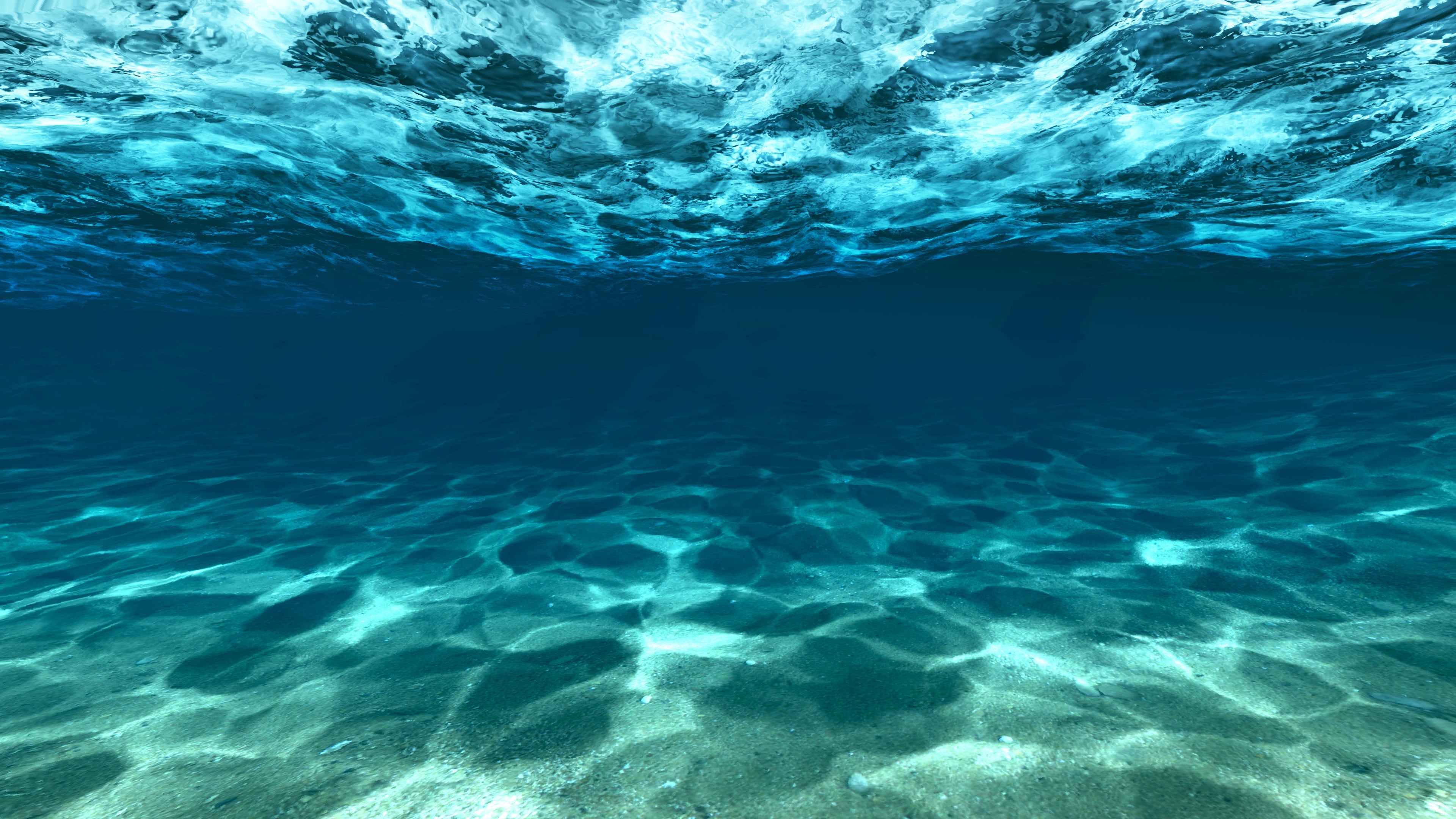 Let's fight our current conditions.
Doing Our Part for
The Environment
Environmental Sustainability
We've grown a lot since 2020, expanding our product range, internal team, and company goals. Along with all this growth, our impact on the places we love has grown too. We're dedicated to keeping the environment healthy. We make our products responsibly and always recycle leftover materials like aluminum, steel, rubber, TPE, paper and cardboard. We aim to reduce waste in everything we do.


It Doesn't Stop Here
We're proud of the progress we've made in reducing our environmental impact, but we know there is still more work ahead. We're always looking for better ways to create durable, high-quality products with minimal impact on the planet and we'd love your help! If you'd like to connect with us about sustainable material options or carbon offsetting please email sustainability